i love drama movie as much as i love horror movies.
Flipped Movie Synopsis

: When second-graders Bryce and Juli first meet, Juli knows it's love. But Bryce isn't so sure. Girl-phobic and easily embarrassed, young Bryce does everything he can to keep his outspoken wannabe girlfriend at arm's length. for the next six years, which isn't easy since they go to the same school and live across the street from each other. But if Juli finally looks away, will it be Bryce's turn to be dazzled?

"

Flipped

" takes Bryce and Juli from grade school to junior high, through triumph and disaster, family drama and first love, as they make the discoveries that will define who they are - and who they are to each other.
Permulaan movie pun dah tunjuk kecomelan wajah
Morgan Lily
who plays the role as young Julie Bakers.
basically she falls in love with this guy:
Young Bryce Loski.
shes turning out to be quiet cute :D
Julie love Bryce well Bryce dont.
and that started to annoy him with her behaviour.
sebenarnya in love dengan Julie's brother juga :P
she was a model since she was like 4 years old.
dan semestinya in love dengan :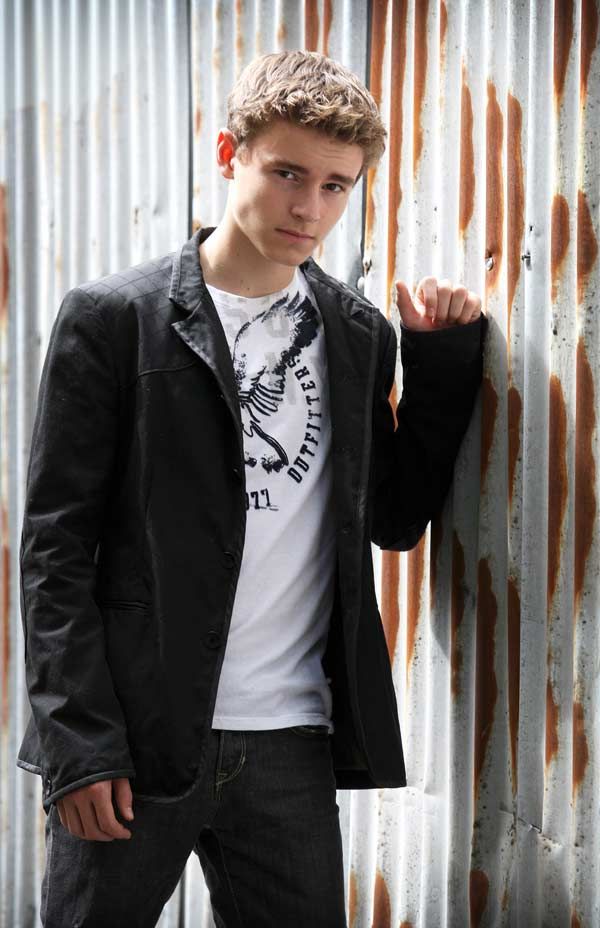 tiada idea nak kecilkan gambar ini.
haha :D
the ending is sweet though although tak tahu if they get their first kiss or not or tak tahu what happen after 1963. will they get married? will they still be together?
people always tell me there are

two sides to every story

-- I think it makes you have feelings for both characters. You get to

see things in a different way

. You don't see a killer's point of view in a scary movie, you see the victim. With Flipped, you get to see the other side. I think that is a lot of the reason people are drawn to it because you haven't seen anything like it before.
:')
True, you will never forget your first Love.